Interactive kiosks connect with consumers at retail. The kiosk experience includes online sales, product demonstrations, consumer behavior tracking, mobile applications, employment and much more.
Focused on delivering successful kiosk solutions, our onsite services include design and industrial engineering; production quality prototyping; quality-driven production, integration and fulfillment; shipping and distribution.
Stay connected with Frank Mayer and Associates, Inc.
info@frankmayer.com | 855-294-2875
Learn retail insights Blog 
Follow us here:
---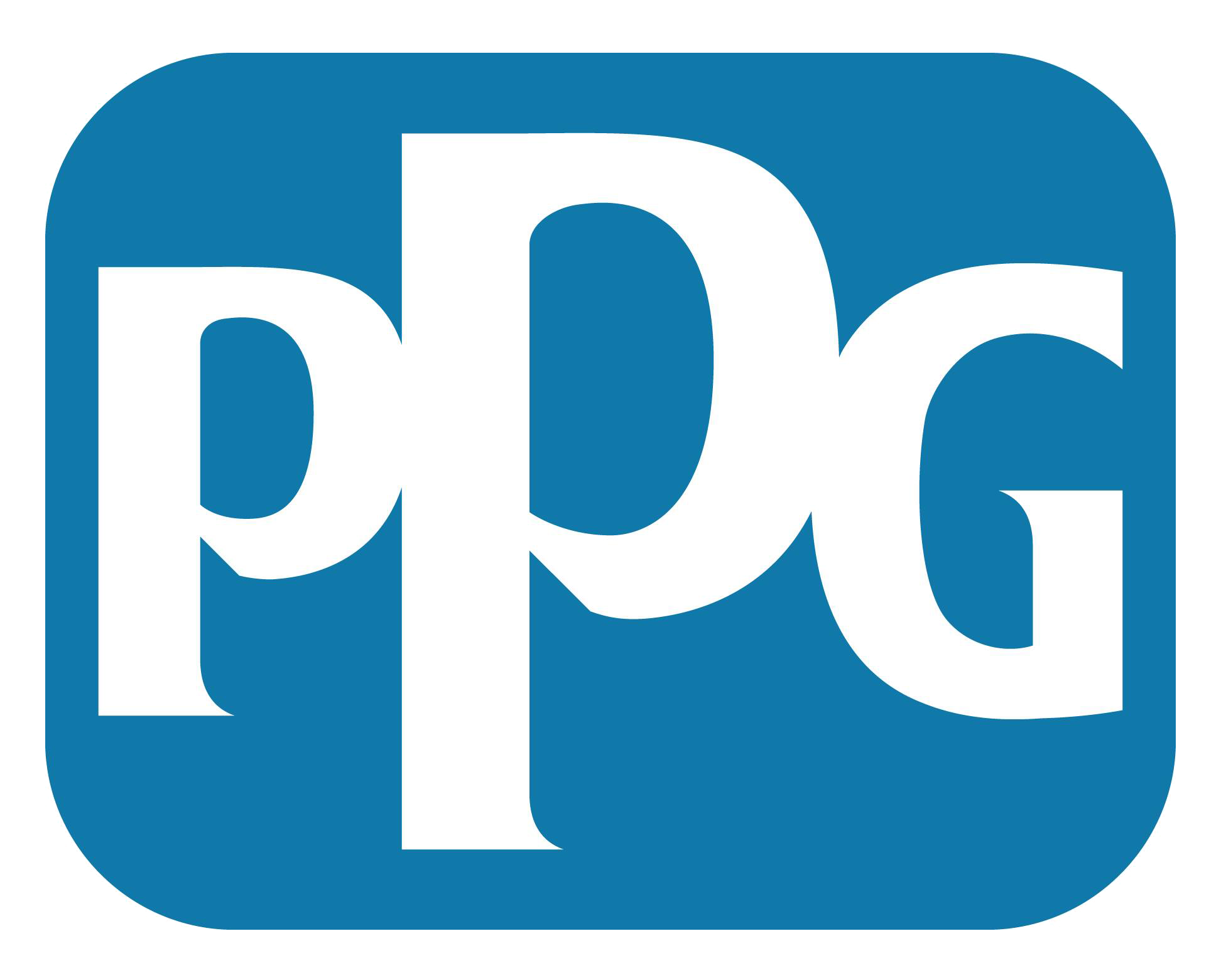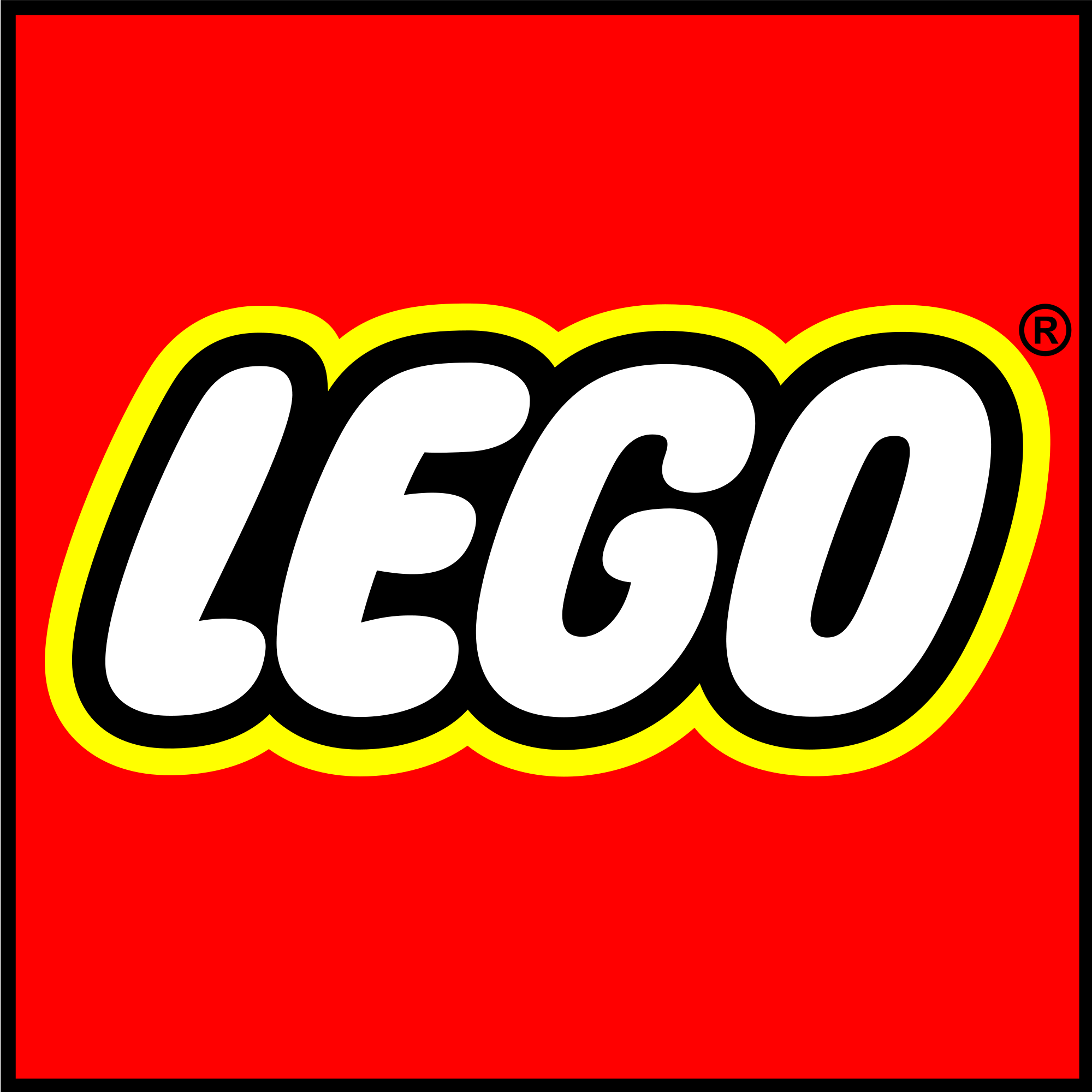 Products and Services
| | |
| --- | --- |
| Featured Product | Engaging customers with a convenient and efficient ordering process, self-ordering kiosks are gaining momentum. Learn more » |
In conjunction with its Instant Pickup Program, Amazon partnered with Frank Mayer and Associates, Inc. to enhance an existing kiosk display used at pickup locations on or near select college campuses. 
Learn more »
Kroger is transforming the way customers shop using revolutionary handheld devices that encourage a positive interactive experience.
Learn more »
Clorox Pool & Spa is making the self-service experience for consumers even easier. 
Learn more »
The SoloHealth® Station is an interactive, self-service health-screening kiosk that empowers consumers to take healthcare into their own hands and track their results.
Learn more »
MedReturn, LLC is committed to providing a safe, simple, secure and environmentally friendly way to help law enforcement agencies and communities collect unwanted or expired household medication. 
Learn more »
ITI self-service kiosks provide self assisted, full-service capabilities at these DMV sites. Each ITI self-contained terminal houses fully integrated systems which allow consumers to complete a variety of DMV transactions.
Learn more »
Placed in Macy's department stores, this retail kiosk offers shoppers an "endless-aisle" experience across various categories.
Learn more »
Embed is a worldwide provider of solutions for the gaming, entertainment, amusement and leisure industries.
Learn more »
Dave & Buster's is building on their ability to offer "ticket-less" rewards points directly to the gamer's card by re-designing their loyalty kiosks.
Learn more »
Braven Bluetooth® audio brand expands their wireless speakers line at retail with demonstration displays.
Learn more »
Hillman Group's I.D. Spot kiosk allows customers to create their own affordable, custom-engraved pet I.D. tags instantly.
Learn more »
LaCie premium external storage brand promotes high-tech product line at retail with in-line displays.
Learn more »